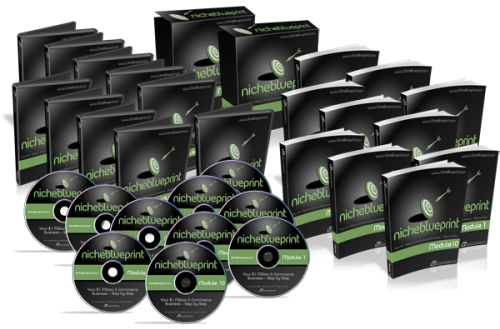 Do you sell digital products like eBooks MP3's or videos? If so, we recently developed an awesome Infusionsoft integration just for you.
As you probably already know, Infusionsoft has some pretty awesome functionality around delivering and protecting the above digital products.
What you may or may not know is that Infusionsoft has a 10 MB file size limit. Unfortunately most digital products are larger than 10 MB, rendering this feature almost useless for most of our clients.
So after a few late nights and some extra-large pizzas, we found a solution to serve up files larger than 10 MB. The best part is, the solution still uses the native feature within Infusionsoft.
We recently shot a video to show exactly how this works. If you'd like to see it, go to:
http://infusiondigitalproducts.com
Enjoy the video and let us know if you have any questions.
Dustin