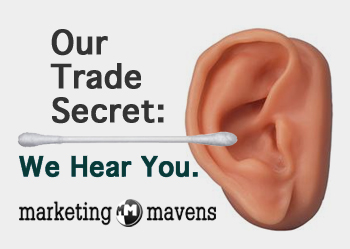 Our team of automation experts are skilled developers, consultants and Infusionsoft technicians. We serve Infusionsoft users. Something that makes us different from 95% of our competition is that the majority of our team worked at Infusionsoft. We aren't self taught, rather we were trained for years by the best and the brightest. Marketing Automation is hard-coded in our DNA.
We accept the fact that any application has it's limitations and love the challenge of overcoming those road blocks with custom solutions we build via the API. We also have some pretty cool plug-ins that extend Infusionsoft's functionality and integrate it with some popular, complimentary services and technologies.
Most importantly, we care about you, the entrepreneur. We care about the things that keep you up late at night. We care about your goals. We care about your progress. We care about your success. You can continue to read this page, it'll likely make you feel all warm and fuzzy inside…but even better, pick up the phone and get to know us. We look forward to serving your company.