Strategic Consulting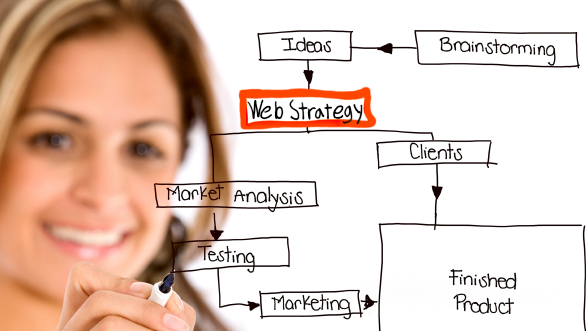 Where It All Starts
A successful business starts with a strategic marketing automation plan. But sometimes it's hard to see the solution when you're knee deep in the everyday processes of your business. Sometimes you need a little extra help from a seasoned marketing firm, who can look at where your business is today, and develop a plan for the future.
What's more important: strategy or execution?
The correct answer is "both." Without one, the other is a waste of your time, your money and your resources. That's why we don't consider ourselves simply marketing consultants. We're marketing practitioners. We know that a game-changing strategy is only as good what you do with it. So we think. We do. We measure. We refine. And we work hard, until your strategy and execution become one and the same. That's strategic marketing.
And that's what we do.
· CLICK HERE to learn more about our Onsite Implementation packages and see pricing plans.
· CLICK HERE to learn more about the Done-For-You Admin Services we can bundle with consulting and see pricing plans.
Done For You Admin Service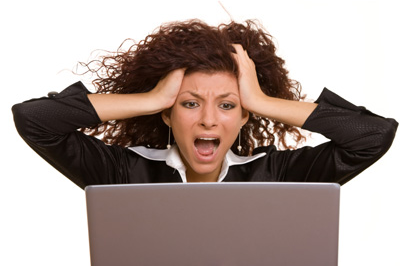 Grow Your Business, Not Your Staff
Do you want us to "Do It For You?" We realize that many business owners are too busy to invest the time to learn a complex software program. Our DFY Admin Service gives you access to skilled Infusionsoft experts so you can grow your business with out growing your staff. We offer 4 different admin packages allowing you to choose the option that is best for your business.
Services Include:
Strategy Consulting
Business Process Mapping
Website Design & Development
Custom Email Templates
Custom Webform Skins
Custom Order Form Skins
Custom Shopping Cart Skins
Blog Publishing
Membership Content Management
Website Maintenance
Category & Tag Creation
Custom Update Links
Custom Opt-out Links
Custom Double Opt-in Links
Trackable Links
Surveys & Questionaires
Opportunity Management
Affiliate Management
Help Desk Management
Training & Consulting

Tracking Time:
Our Virtual Admin Packages are based on "blocks" of time. A block of time generally equals 1 hour. As you purchase more block, the cost of each block decreases. Placing a high priority level on projects utilizes more blocks.
Click here to see the nitty-gritty on calculating blocks.

Month-to-Month Agreement, No Long-Term Contracts
You have the option to engage in a month-to-month relationship with us. You can cancel at the end of any month. Many of our month-to-month clients end up staying with us for a long time. See pricing and package details below:
Select an Admin Service Plan
All Plans Include:
* Dedicated Account Executive
* Additional Maven Support
* Minute By Minute Tracking
Choose Plan:
* Individual hours may be purchased for $200 each. Please call us if you wish to discuss a Micro Project: 480-639-0584.
Onsite Implementation
Are you looking for rapid implementation? Do you want instant ROI? You can accelerate your success with a 2 or 3 Day Onsite Consultation. This service includes a 1 hr mastermind consultation and 2 (or 3) full days of implementation at your location. Whether your team consists of 10 members or just 1, you are bound to receive tremendous value and fast results from this extensive, hands-on training.
The Onsite Consultation is tailored to meet the needs of all businesses with varying degrees of technical aptitude. Whether you are new to Infusionsoft or have been using it for years, we will make your application really hum. The Onsite Consultation will demystify complicated processes and meet even the most extensive marketing needs. Take advantage of one-on-one consulting time with an Infusionsoft Maven in order to truly "Infuse" your business!
Topics may include needs analysis, business process mapping, web work, social media optimization, Infusionsoft best practices, and setup assistance for any of the following objects: tags, email/fax/voice/letter/task templates, web forms, order forms, follow-up sequences, products, subscriptions, shopping carts, sales pipeline, opportunity management, affiliate programs, mail accounts, activity history templates, triggers, trackable links and more. Consulting services do not include copywriting of marketing materials or API programming.
Select an Onsite Implementation
All Packages Include:
* 1 Hour Pre-Onsite M.A.P Session
* 2 or 3 Eight hour Days Together
* 1 Hour Post-Onsite Q&A Session
Choose Plan:
* We recommend scheduling the consult at least 14 days in advance. This usually saves our clients significant money on travel expenses. Travel expenses include flight, hotel, transportation and food.
Website Development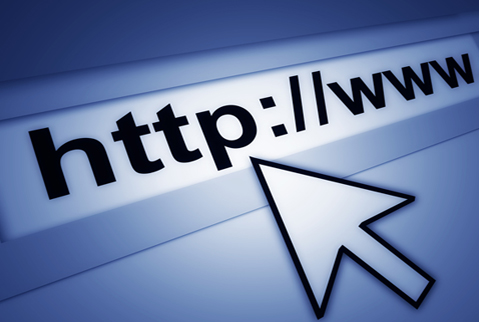 Websites, Landing Pages, Membership Sites & More!
Effective web pages combine design, site architecture, valuable content, persuasive copy and direct response CTA's (call to actions). If you want your site optimized for loads of traffic and built to convert that traffic, you've come to the right place.
We've been developing websites since 2007. Our experience has shown that every website, landing page or membership site has very unique goals and objectives. While the thought of predetermined "Website Packages" that have a set list of deliverables would be nice for US as a service provider, this approach will never yield the kind of results our clients are looking for.
We have a clearly established process for putting together a site that makes sure you get exactly what you want.
In a typical build, this consists of the following four stages:
1. Requirements Gathering
This is about making sure we understand exactly what it is your company wants from its website, and it works best if we do it face-to-face or via screen share. Following these meetings our team will put together a proposal. This serves as both the basis of the agreement between the two companies and the blueprint for the future of the site.
2. Visual Concept
Once the proposal has been agreed, the next step is to establish the look and feel of the site. The designer will use the information already gathered to produce clean and eye-catching designs that express the ethos of your company in clear visual language. You will be offered more than one variant, and choose the one you like best.
3. Site Architecture
This is about thinking through the structure of the site from the user's point of view to produce a definitive site map. The aim should be to minimize the number of clicks before any given user arrives at what they are looking for.
4. Development
The last step in the process is the development of the functioning website. Depending on the project, your site may be developed from scratch or built on a CMS (Content Management System) like WordPress. It is at this point that the more complex programming is done. The work will be carried out on one of our development servers and successive iterations will be available for you to test and review.
Schedule My Free Consultation